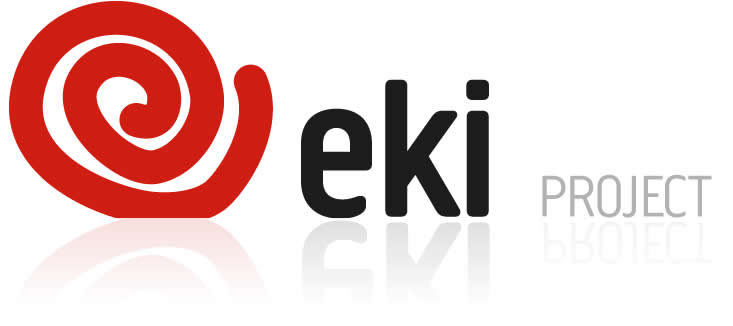 EKI project is a competence based set of educational materials produced by the Federation of Basque Schools (EHI) and published by Ikaselkar publishers.
  
Competence-based
Pupils' leaving profile: the EKI Project's starting-point and objective.
Pupils must develop competences for all situations in life in terms of thinking and learning, communication, living in society, being themselves, showing initiative and getting things done.
In order to develop pupils' competences, EKI material provides four main curricular features:
(1) Basis learning and teaching by developing competences.
(2) Contents: based on the official curriculum.
(3) Tools: systematic procedures have been developed for all areas of learning to help with learning and knowing how to learn.
(4) Multilingualism: an integrated approach to languages.
  
Pedagogical integration
Learning how to find solutions for situations, making use of what has been learned in new situations.
Faced with real situations, pupils become accustomed to finding and making use of the resources they need. Both individually and in groups they must try to find solutions, and make use of what they have learned when confronted by new situations.
   
EKI framework for teaching materials